BNT Battery is leader in lithium replacing lead-acid field!
BNT Battery has in-depth research and application of battery BMS, PACK technology, energy storage technology. With advanced lithium battery production line, automated production equipment and testing equipment, all products are strictly in accordance with the technological process.
BNT lithium batteries are widely used in golf carts, forklifts, aerial working platform,household energy storage,portable energy storage,etc. With certified LiFePO4 cells and BMS, BNT lithium battery is the safest in the market.Specifically designed to withstand the harsh operating environments of different applications!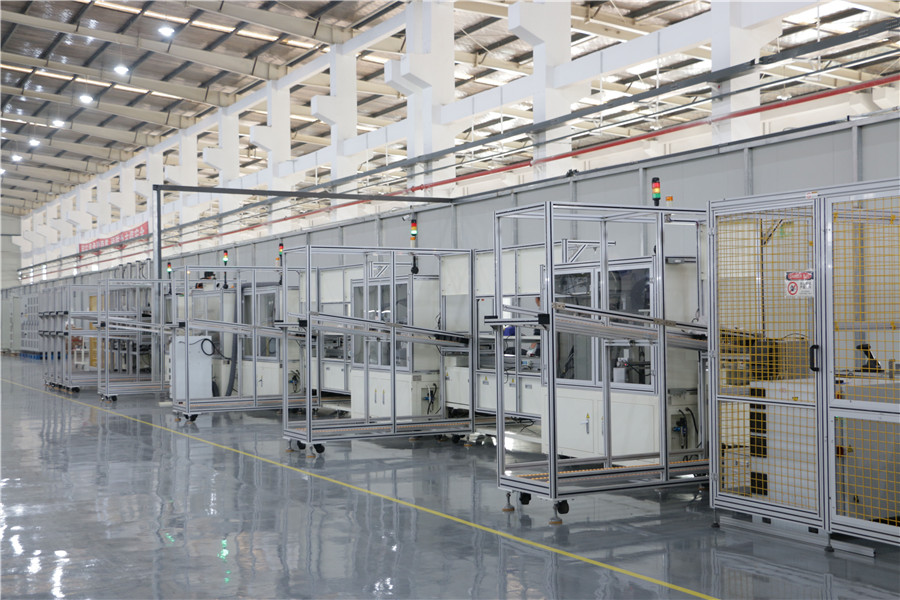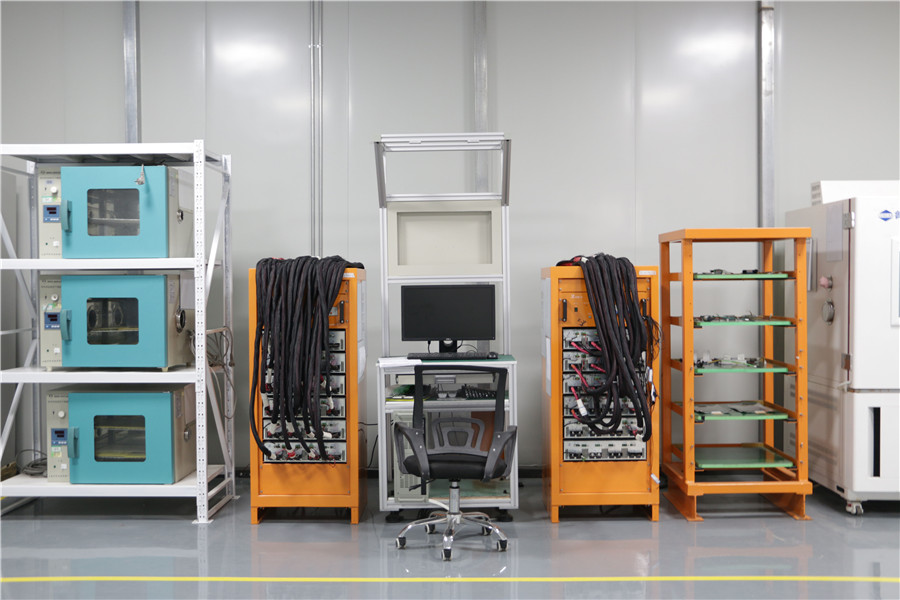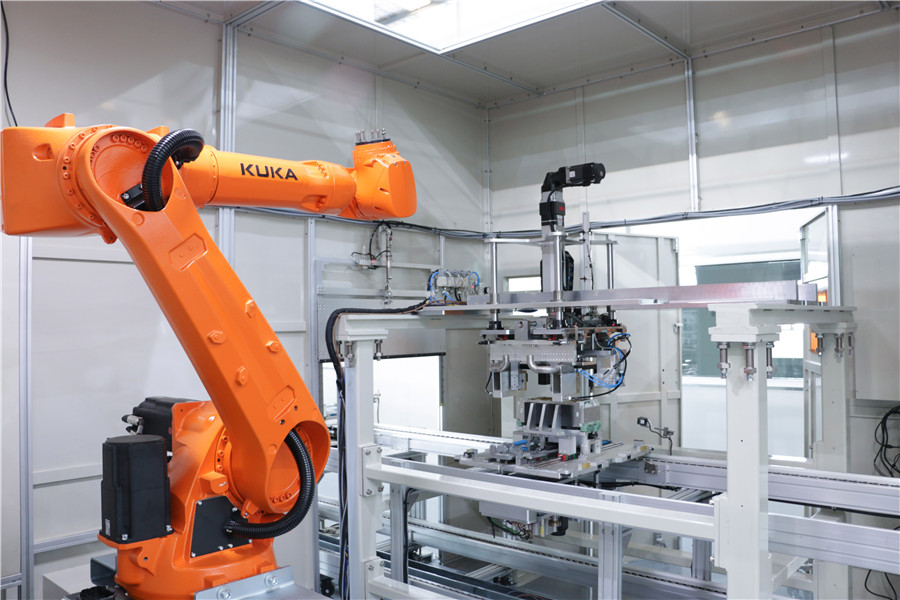 With 8 years of industry experience, world-leading automated and intelligent production equipment, professional R&D team, relying on strong production capacity, advanced management concepts and perfect service team, BNT Battery provides customers professional lithium battery solutions for customers from all over the world!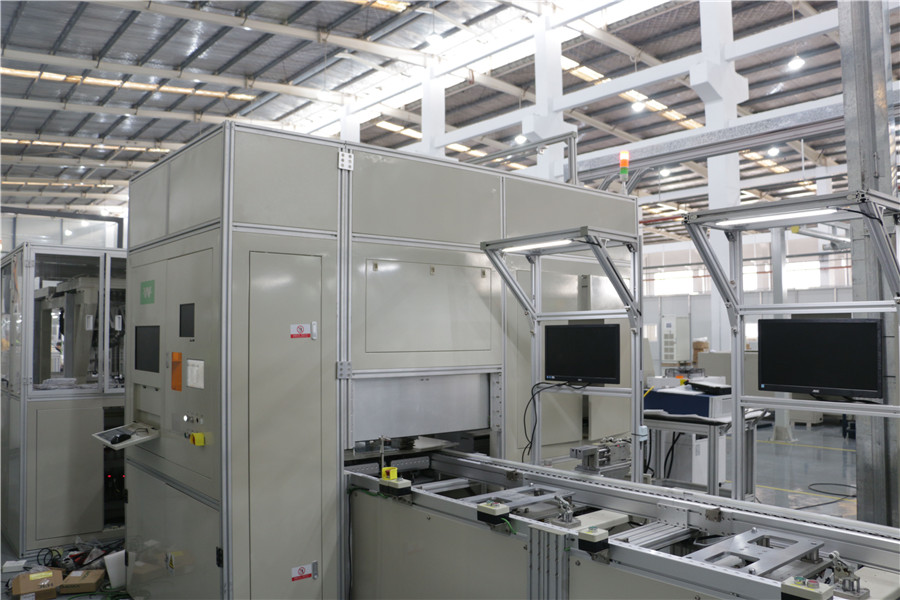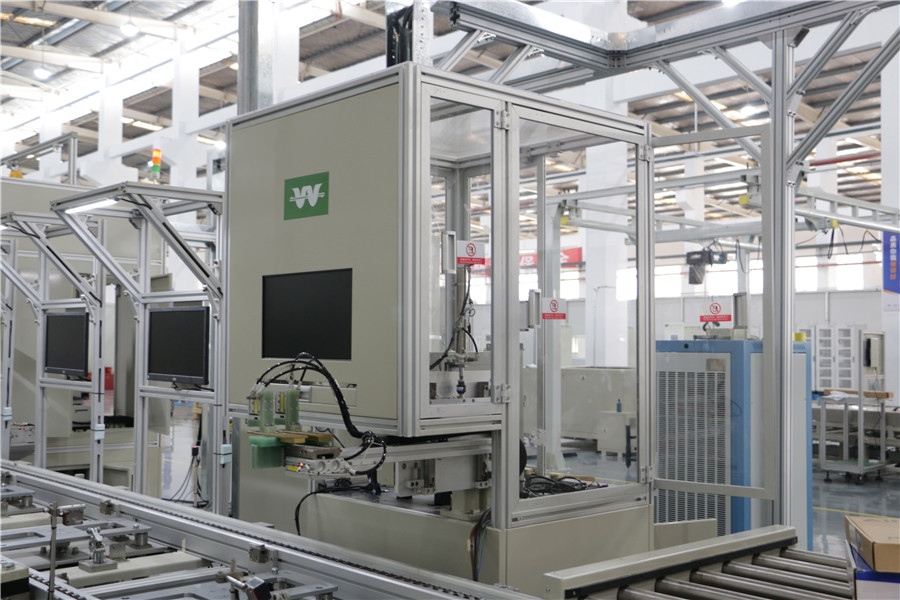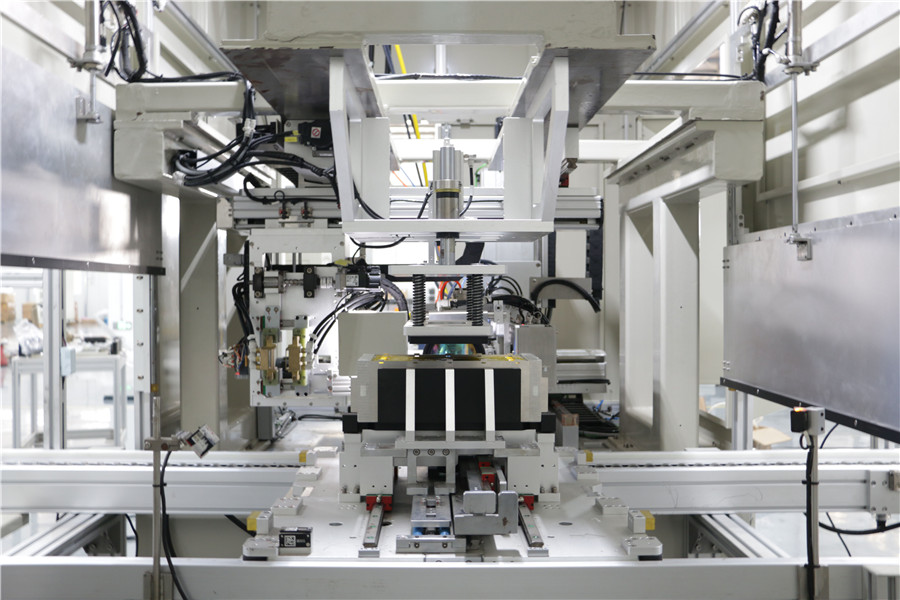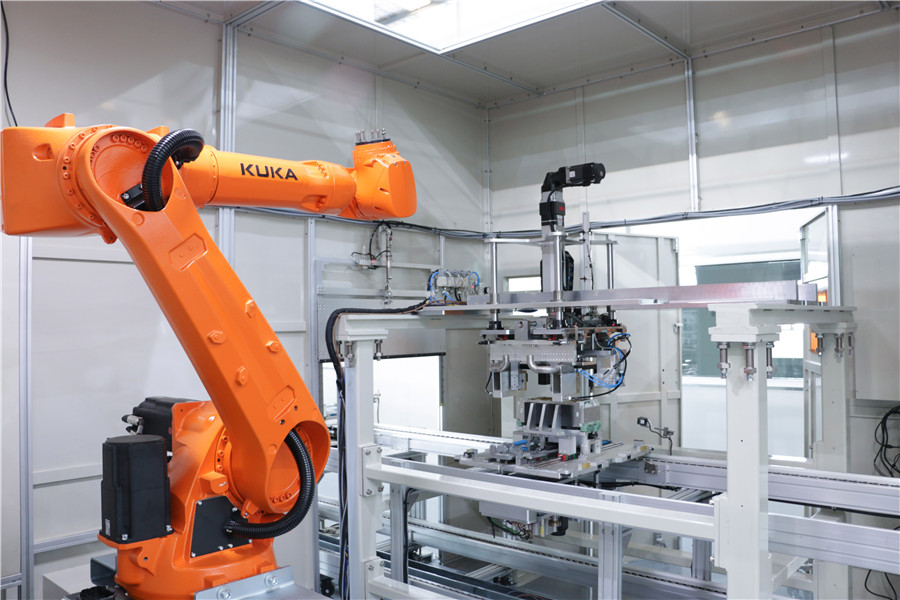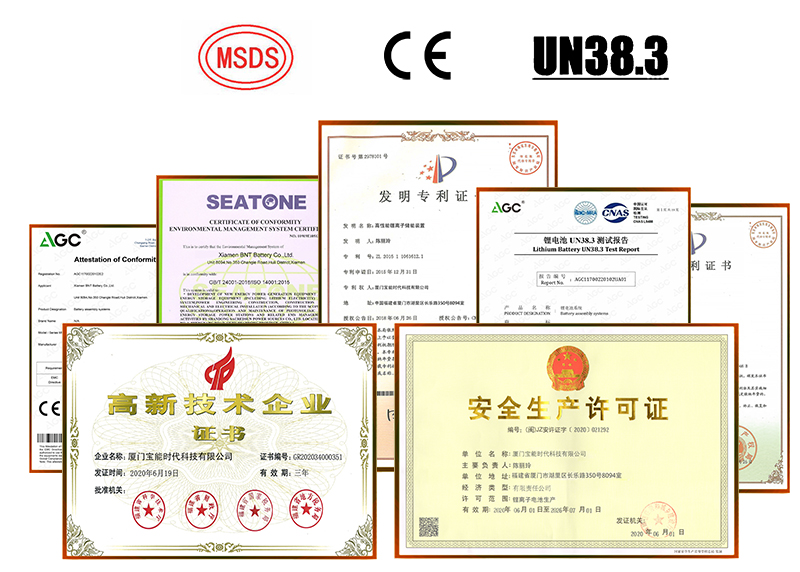 BNT products have won the good reputation and praise of customers as the excellent safety, reliability, stability, innovation and other advantages, and win long-term and stable order support in China and abroad.The business has been expanded to the America,Middle East,Africa, Southeast Asia and more than 80 countries and regions.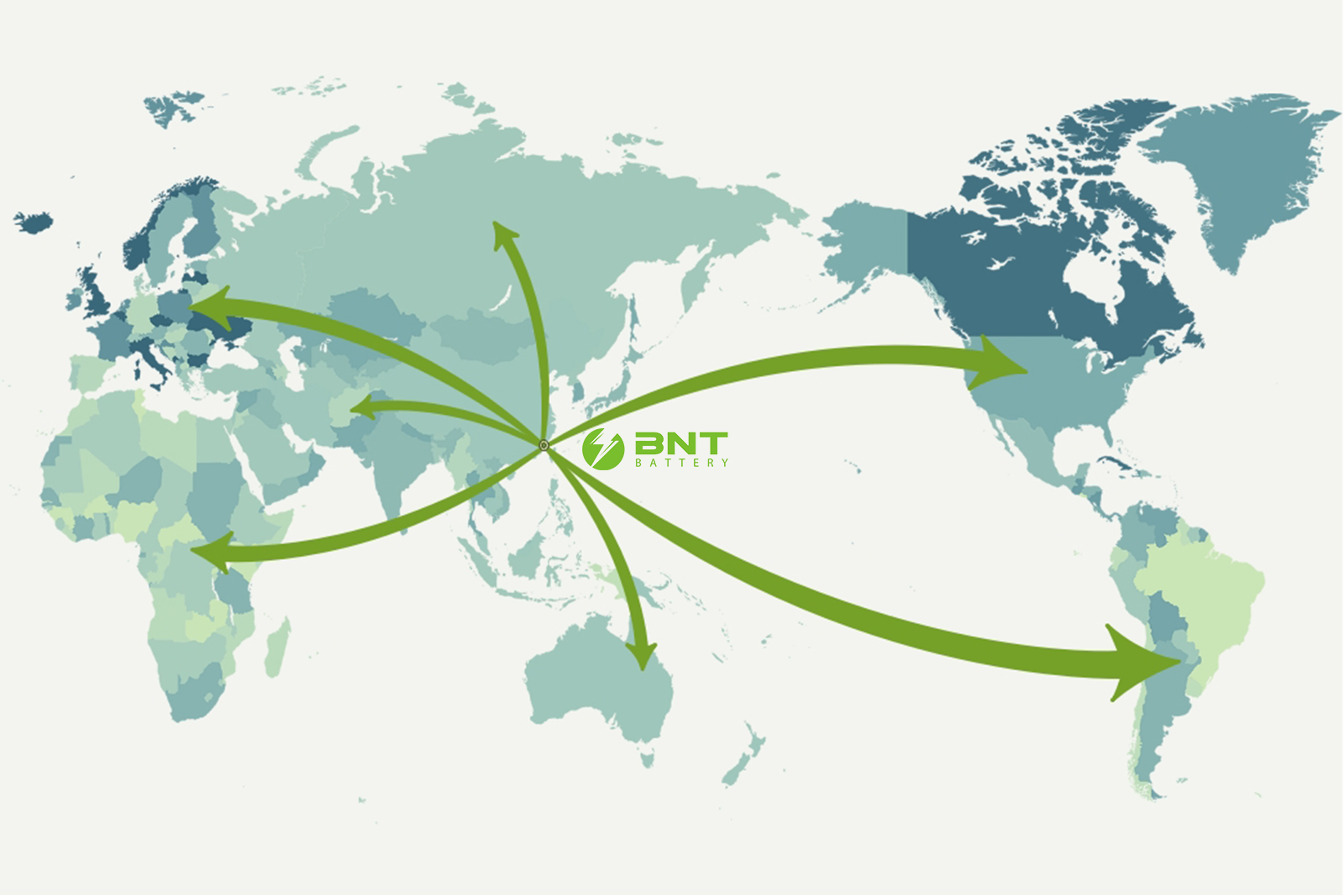 BNT Battery is committed to create a world class lithium battery with best value for money,to create economic value addition for all the stake holders of the company including suppliers, customers, employees & society as a whole,to play our role as responsible caretakers of environment, human development & global welfare.
We will deliver superior lithium batteries at reasonable prices to our worldwide customers by constant innovation in technology and constant improvement in operational efficiency.