Lithium Ion
Portable
Power
Station
What is a portable power station?
Portable power stations are integrated backup energy systems that feature different charging methods, a large capacity battery, a built-in power inverter, and several DC/AC ports to power electronics and appliances for several hours or even days at a high power rate.
One of the best aspects of portable power stations is the balance of robustness and portability. These products are suited for practically any situation, whether it be indoor or outdoor applications. These integrated energy systems are entirely silent by not requiring a motor to deliver power and are eco-friendly because they do not release any carbon emissions, especially when charged with solar power.
To become a flexible energy solution, portable power stations integrate several features that allow them to deliver AC and DC power on the go.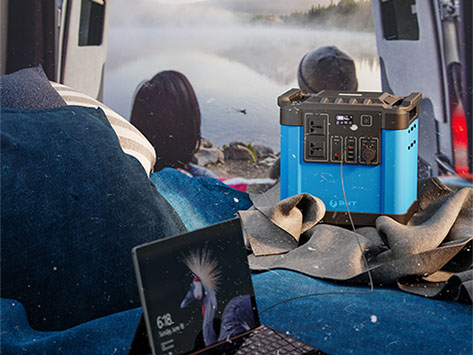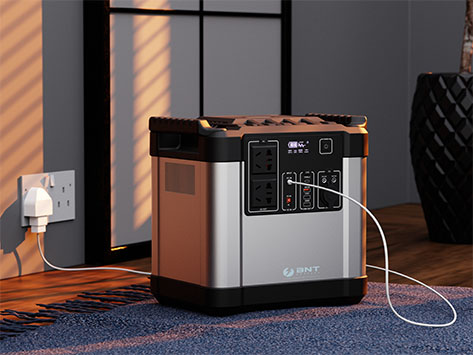 Electric portable power stations serve various purposes like operating computers, laptops, and some office machines like printers,
charging mobile phones, and enjoying music systems. So, by using a portable power station solar panel,
you will get maximum facilities even when you are not at home or observing electric breakdown in your area.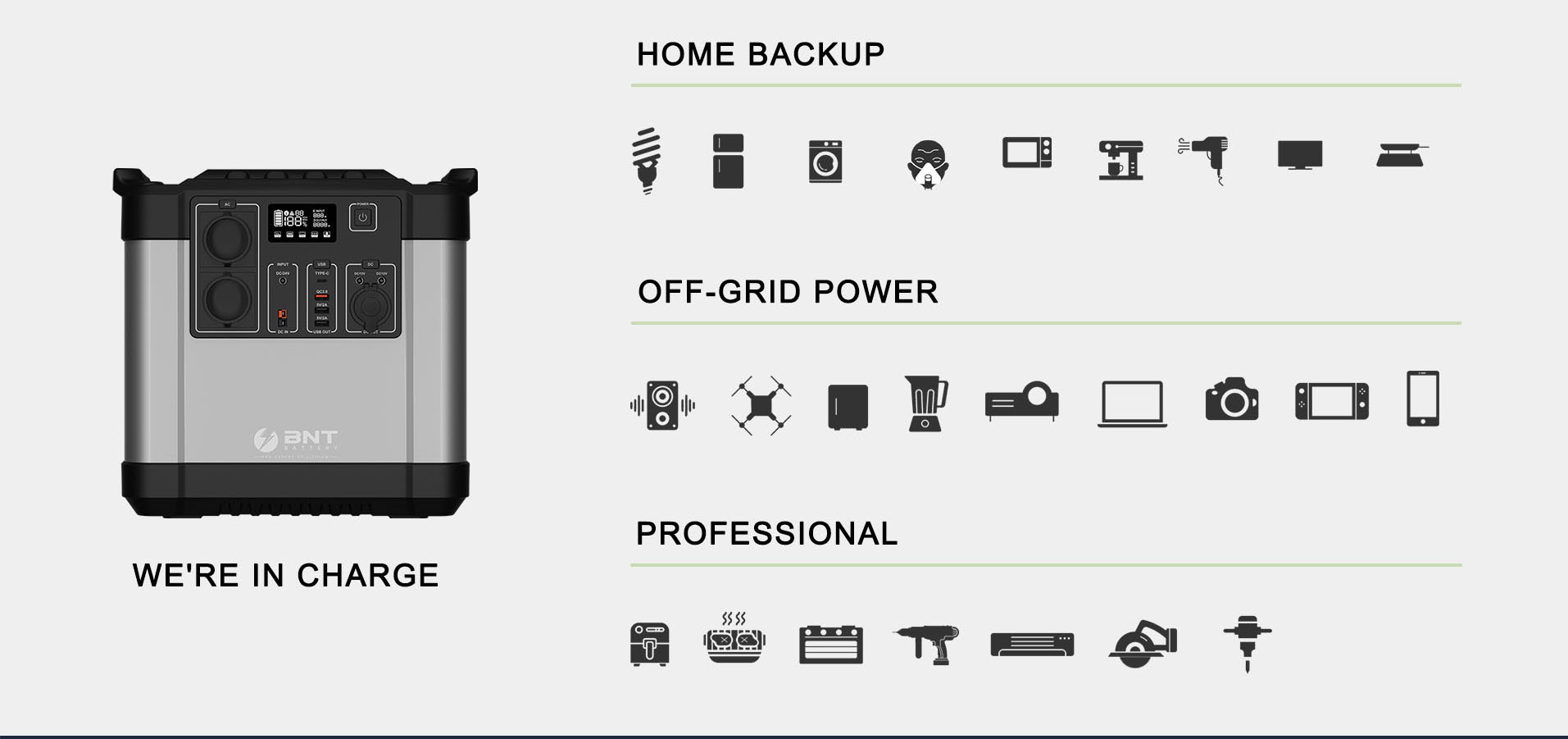 HOW TO CHOOSE A PORTABLE POWER STATION ?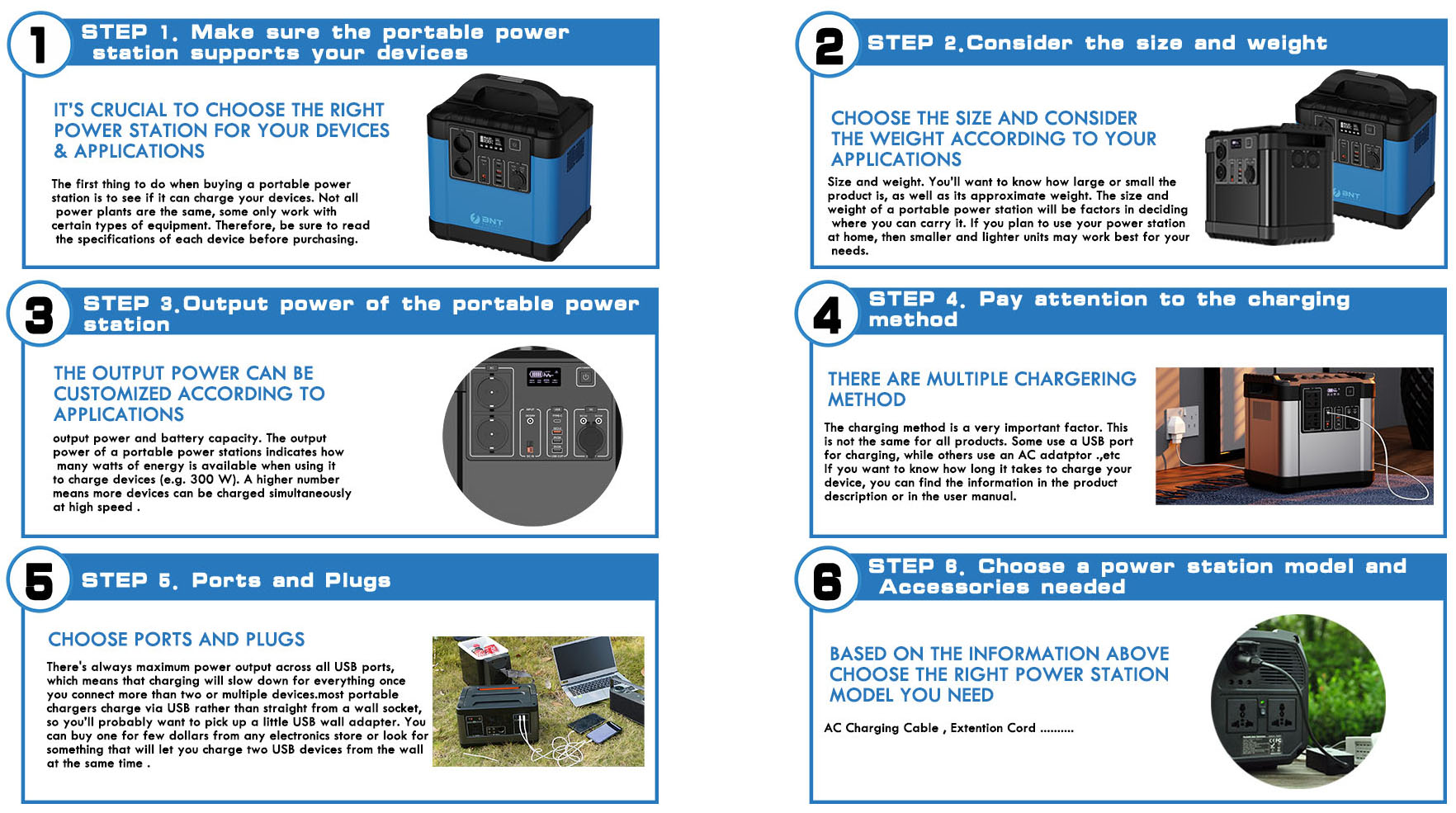 Power your essential devices ,One device to rule them all